School Holiday Getaways in the UK
Self-catering cottages remain the most cost effective way of taking your brood away during the school holidays.
Not only that but the flexibility and privacy of having your own place where the children can run free in the safety of an enclosed garden or where extended families and friends can stay together cannot be underestimated. The best part of cottage stays is that they are ever appealing, particularly when we can offer you such a diverse range of properties fit for any time of year, for any size of family.
February Half Term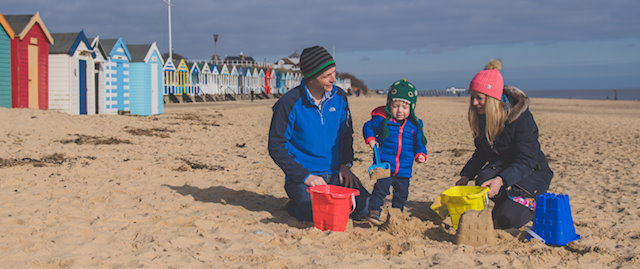 February Half Term falls at the time of year when we all need a break, kids and adults alike. After those first few tough weeks back at work and school after Christmas, a UK getaway during February Half Term is the perfect solution. Choose from countryside cottages that take you to wintry fields and glens, coastal cottages near the bracing sea air and much, much more.
May Half Term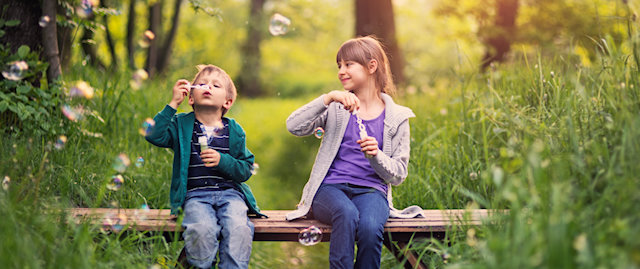 Book a coastal cottage to welcome the beginning of summer, a city break filled with fun days out, or a large luxury home in the country to simply kick back and relax during May Half Term. The choice is yours, but either way, we're sure a UK getaway is just the ticket to get yourself and the kids ready for the last stretch before the summer break.
October Half Term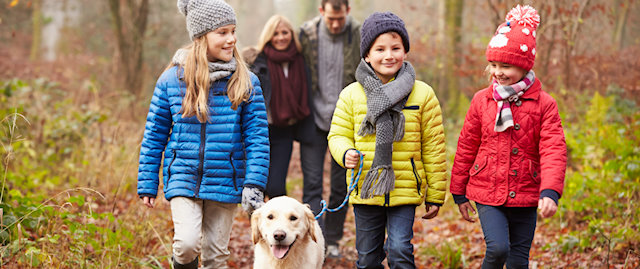 Crispy autumn leaves, cold dog walks, muddy wellies and Halloween fun, for those who love this season, there's no better time to go away than October Half Term. The UK has some amazing historic castles, national trust homes, museums and walks that offer spooky family friendly activities during this time of year, making a cottage getaway the perfect choice for this school holiday.