Find Your Original: Our Exciting New TV Sponsorship
Published: Thursday 10th Feb 2022
Written by: The Original Cottages Team
As the UK's leading family-owned and truly independent holiday lettings agency, Original Cottages is proud to announce the launch of its first TV sponsorship campaign with Channel 5 and its Great British Stories series of programmes.
Providing fantastic holiday experiences with a unique local twist is at the heart of everything we do at Original Cottages.
Naturally, we're thrilled to be aligned with Channel 5 and a package like Great British Stories that sits so closely with our core values.
Great British Stories will encompass both much-loved existing programmes on Channel 5, as well as exciting new offerings such as Our Great Yorkshire Life and Susan Calman's Big Antique Hunt.
Channel 5 has an impressive breadth of content, with programming that celebrates all things Great British in abundance, including the boundless natural treasures, such as our National Parks, miles of rugged coastline and Areas of Outstanding Natural Beauty. 
We're certainly delighted to be able to deliver something truly original – will you be one of the millions watching?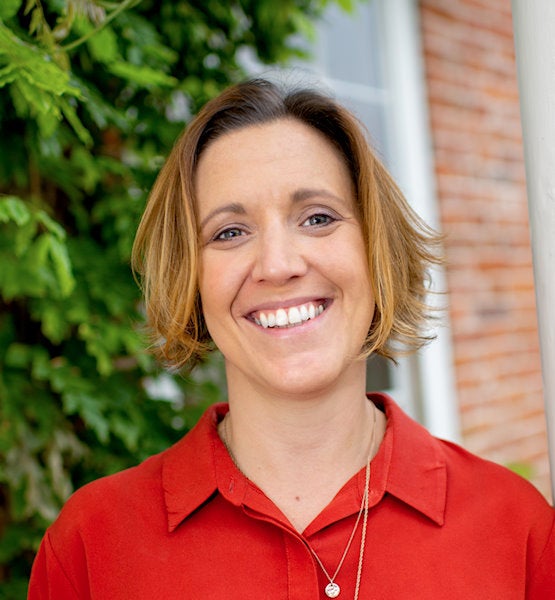 "We are delighted that our first-ever TV sponsorship focuses on celebrating all that is great about the UK – a true passion for Original Cottages,"
"This sponsorship introduces our brand and local expertise to a bigger audience than ever before."
Sonia Holman, Marketing Director at Original Cottages
Our sponsorship adverts
Original – what does it mean to you?
Perhaps the most exciting part of partnering with Channel 5 and Great British Stories is that it allows us to truly champion everything that makes a staycation in the UK special.
Original Cottages is made up of people based across England and Wales, allowing us to combine national reach with the very best local expertise. We know that a holiday home is only part of what makes a UK staycation great and we're proud to offer unique holiday experiences that you'll cherish for years to come.
Our Find Your Original Campaign is designed to inspire and to highlight everything that makes holidaying in the UK special.
We love creating our own original experiences every day, as well as helping other to do the same. Indeed, whether you're looking for lazily-saunter-up-the-hill-to-a-pub Cottages or an epic-hikes-up-mountains-through-forest-and-scrub Cottages, fish-and-chip suppers-sat-on-the-pier Cottages, or three-hour-lunch-cottage-with-lashings-of beer Cottages, Original Cottages has the perfect property for you. 
With over 5,800 holiday cottages across England and Wales, Original Cottages has something for everyone, whether you are looking for a beach escape, a rural retreat, or a city break.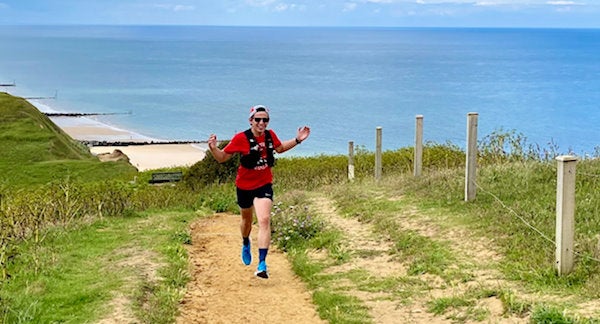 "Original means so many different things to so many different people. No two cottages are the same and neither are what people want from their break. It's been incredible to bring this idea to life in our campaign, truly showcasing the extent of what Original can look like - and celebrating the sheer variety of everything that's good about cottage breaks in the UK,"
"And Original for me, well, it normally looks a bit like the above photo,
Staying-way-out-reach-cottages-and-running-on-the-beach-cottages" 
James Davis, Brand Manager for Original Cottages.
Be sure to tune in and discover your Great British Story with Channel 5 and Original Cottages and get ready to Find Your Original.